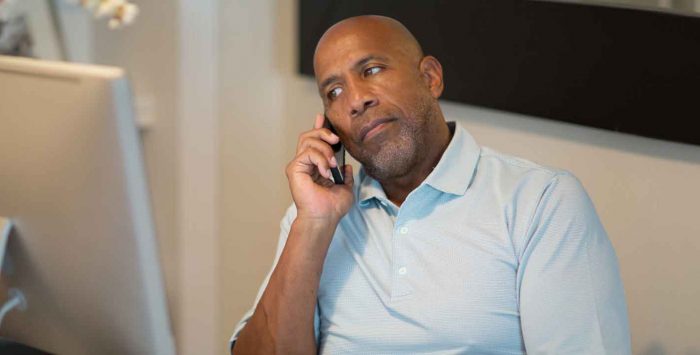 Can I get a Medicare late-enrollment penalty removed?
If you were penalized for delayed Medicare Part B enrollment, you may have the penalty waived if you were advised to delay Part B, and now find you were given bad advice. Asking for the correction is known as requesting equitable relief.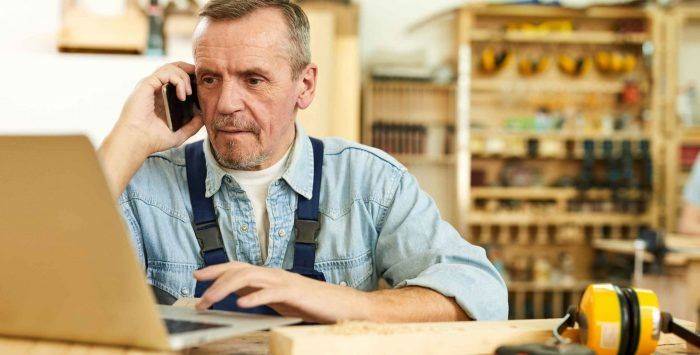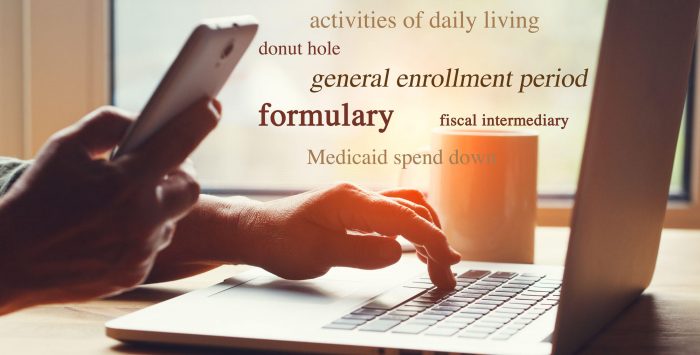 appeal
An appeal is a formal request to Medicare to have an official decision reviewed in respect to a payment or policy you may wish to dispute.