Since 2011, we've helped more than 5 million people understand their Medicare coverage.
Find Medicare plans that fit your needs.*
Get coverage now!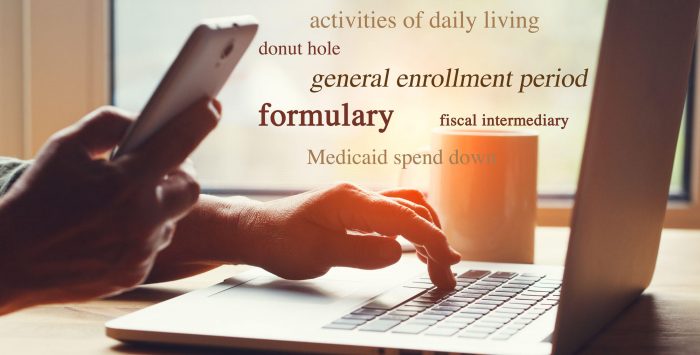 administrative law judge (ALJ)
What is an administrative law judge?
An administrative law judge is the officer of the court who presides over proceedings when a Medicare enrollee files an appeal, objecting to a Medicare decision (including benefit and premium disputes) or against a Medicare provider.
The Administrative Law Judge hearing program is overseen by the Office of Medicare Hearings and Appeals (OMHA).