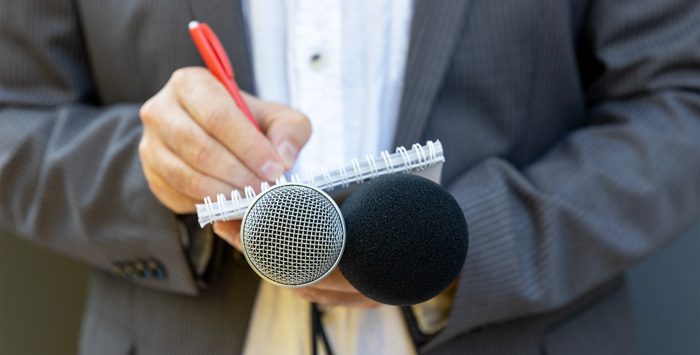 Image: wellphoto / stock.adobe.com
Image: wellphoto / stock.adobe.com
medicareresources.org Newsroom
News, coverage, media resources and stories about medicareresources.org
Media contact
Amy Fletcher Faircloth
AFM Communications
[email protected]
Get updates from medicareresources.org
Join our mailing list to receive press releases and our media newsletter.
Interview an expert
Working on a story about health insurance for individuals and families? We have expert analysts available for comment. Contact us to arrange an interview.
Latest news from medicareresources.org
Press releases
March 15, 2022 - Medicare Advantage enrollees have until March 31 to make changes to their coverage, and medicareresources.org released today several money-saving tips for consumers already hit with rising inflation.
November 24, 2021 - As the Medicare open enrollment deadline approaches, seniors face a deluge of TV ads and direct mail flyers that may be doing more to muddy the waters than provide clear ...
October 4, 2021 - Medicareresources.org announced today the release of its 2022 Medicare Open Enrollment Guide and provided five tips for evaluating and selecting Medicare coverage.