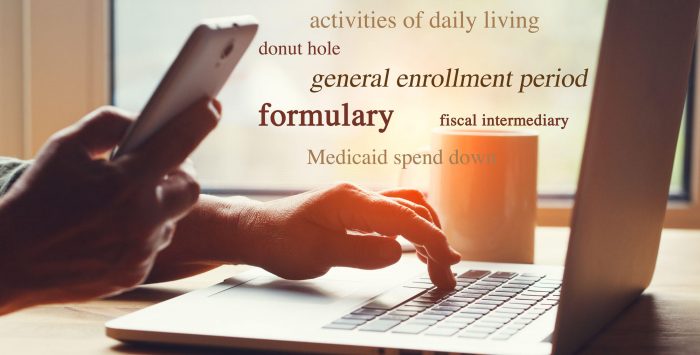 level of care assessment
Applicants for Medicaid long-term care benefits must be assessed to determine the "level of care" they require.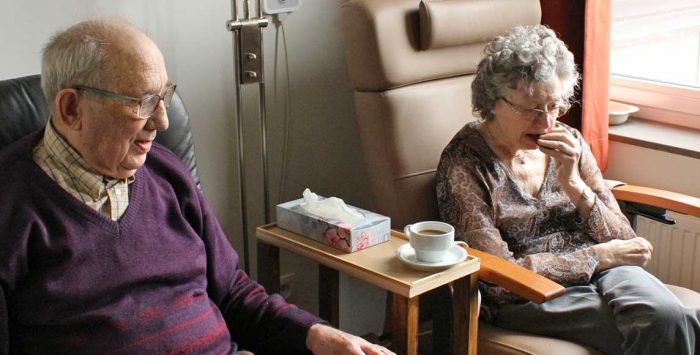 To what extent will Medicare cover long-term care?
The good news is that while Medicare's role in long-term care is complicated, you can head off much of the headache that comes with the financial burden of long-term care by understanding some basic concepts.