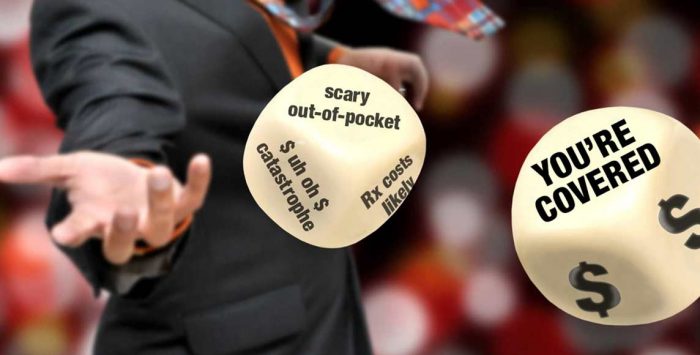 Is Original Medicare coverage enough?
If you shun private coverage, can you get by on Original Medicare without purchasing supplemental coverage (Medigap and Part D prescription coverage) or using a Medicare Advantage plan?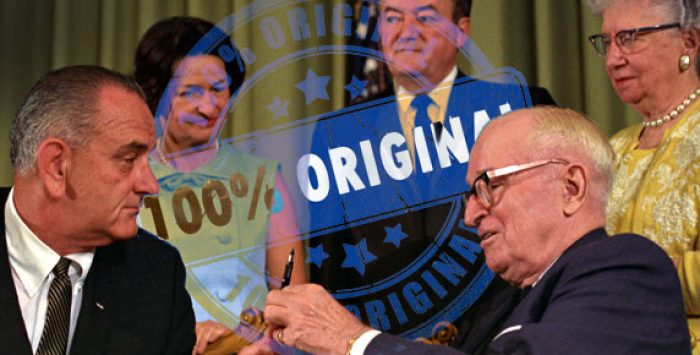 Original Medicare
Original Medicare is the fee-for-service program in which the government pays beneficiaries' healthcare costs. Get details about coverage and plan benefits here.