Since 2011, we've helped more than 5 million people understand their Medicare coverage.
Find Medicare plans that fit your needs.*
Enroll in a plan today.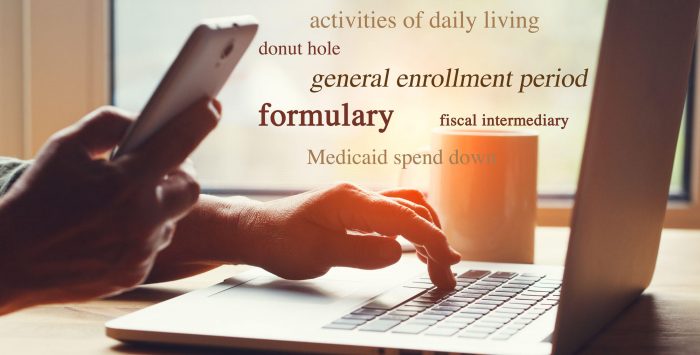 advance beneficiary notice (ABN)
What is an ABN?
What is an advance beneficiary notice?
An advanced beneficiary notice – also called a "waiver of liability" – is a notice that Medicare providers and suppliers are obligated to give to an Original Medicare enrollee when they find that Medicare does not cover the services the enrollee requests.