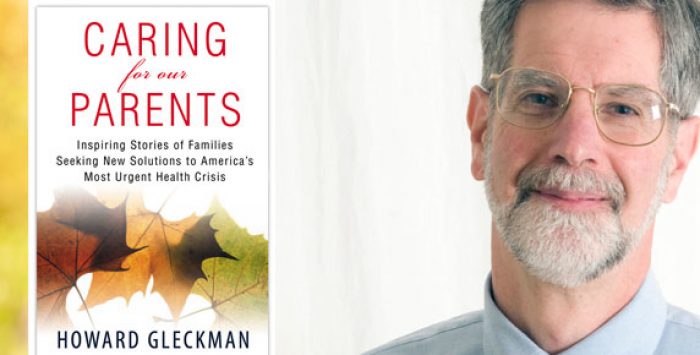 Disability and long-term care: What's next?
Howard Gleckman, one of the nation's leading experts on family caregiving and long-term care and author of Caring for our Parents, talks with Harold Pollack about the nation's looming national disability crisis.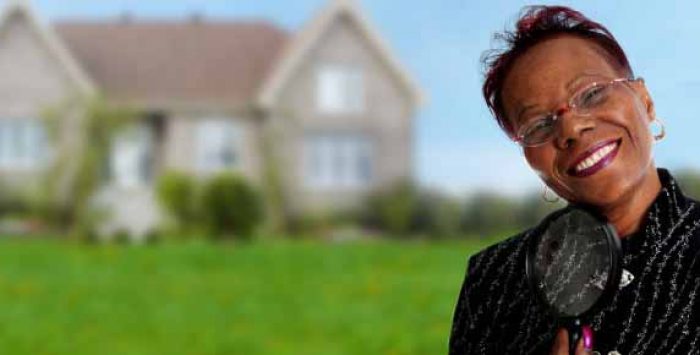 A guide to Medicare eligibility
Eligibility for Medicare coverage depends on factors that include your work history, health status, and residency status. Check your eligibility today.