Since 2011, we've helped more than 5 million people understand their Medicare coverage.
Find Medicare plans that fit your needs.*
Get coverage now!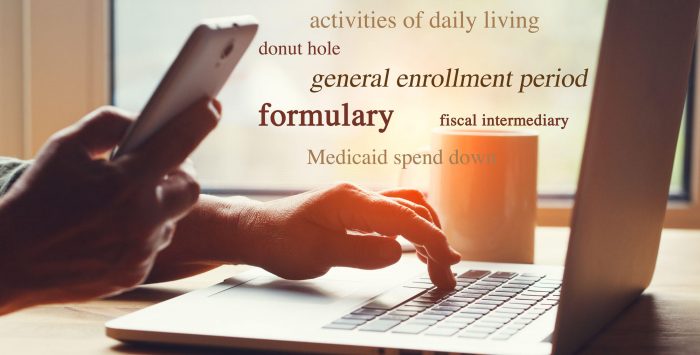 durable power of attorney
What is durable power of attorney?
Durable power of attorney refers to your formal designation of a person to advocate on your behalf and make decisions about your personal affairs in the event you become unable to make decisions yourself.