Since 2011, we've helped more than 5 million people understand their Medicare coverage.
Find Medicare plans that fit your needs.*
Enroll in a plan today.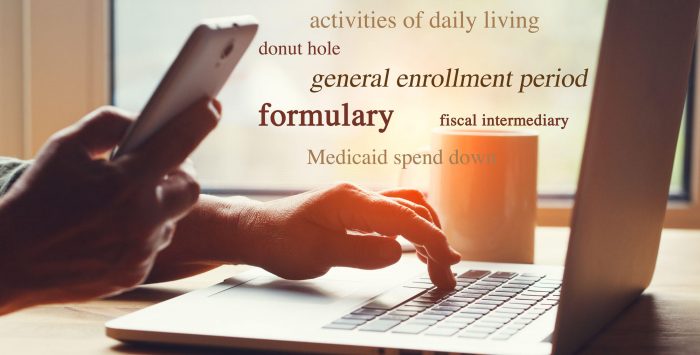 fee-for-service
What is fee-for-service?
What is fee-for-service?
Fee-for-service is a system of health care payment in which a provider is paid separately for each particular service rendered. Original Medicare is an example of fee-for-service coverage.
Alternatives to fee-for-service programs include value-based or bundled payments, in which providers are paid based on outcomes and efficiency, rather than for each separate procedure that they perform.