Since 2011, we've helped more than 5 million people understand their Medicare coverage.
Find Medicare plans that fit your needs.*
Get coverage now!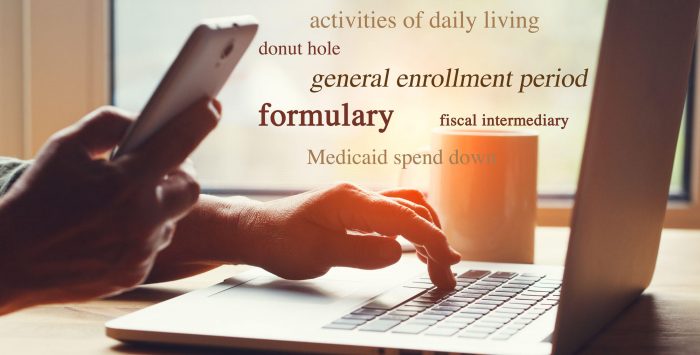 grievance
What is a Medicare grievance?
Enrollees in a Medicare health plan may file a grievance if they are unsatisfied with their treatment by those who administer their health plan. Conversely, an enrollee would file an appeal to complain about a treatment decision or service that is denied coverage.