Since 2011, we've helped more than 5 million people understand their Medicare coverage.
Find Medicare plans that fit your needs.*
Enroll in a plan today.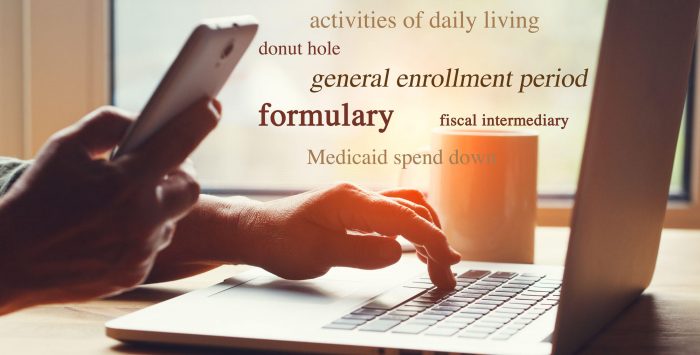 hospice care
What is hospice care?
What is hospice care?
Terminally ill patients may receive medical and support services through Medicare Part A from an approved hospice. Benefits may include pain-relief drugs. Terminally ill people receive Hospice care under Medicare Part A.