Since 2011, we've helped more than 5 million people understand their Medicare coverage.
Find Medicare plans that fit your needs.*
Enroll in a plan today.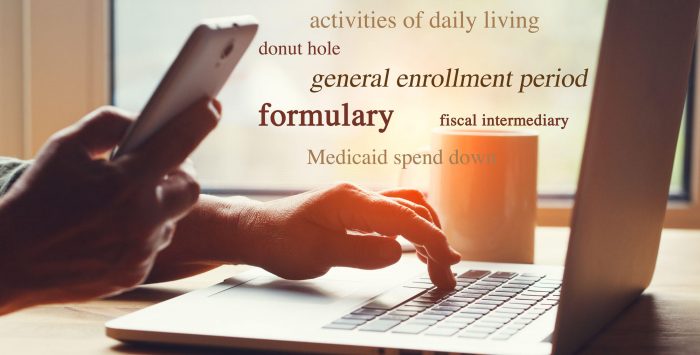 Medicare Select
What is Medicare Select?
What is Medicare Select?
Medicare Select is a type of Medicare supplement (Medigap) plan that requires the policyholder to receive services from within a defined network of hospitals doctors. This is in contrast to regular Medigap plans, which will cover some or all of a patient's Original Medicare out-of-pocket costs as long as the patient uses a provider who hasn't opted out of Medicare (very few providers nationwide have opted out).
Medicare Select plans are not available in all areas, as insurers can choose whether or not to offer them depending on the network agreements they have with medical providers in a given area.
Medicare Select plans are standardized in the same way as regular Medigap plans (ie, Plans A-N), and premiums for Medicare Select plans can be lower than the premiums for a regular Medigap plan that provides the same benefits (ie, a Medicare Select Plan G versus a regular Medigap Plan G). But enrollees need to be aware that in most non-emergency circumstances they won't receive any benefit from the policy if they use an out-of-network provider (in other words, the policy won't pick up their out-of-pocket Medicare costs). And Medicare Select enrollees generally need to get a referral from their primary care doctor in order to see a specialist or other provider in the network.