Since 2011, we've helped more than 5 million people understand their Medicare coverage.
Find Medicare plans that fit your needs.*
Enroll in a plan today.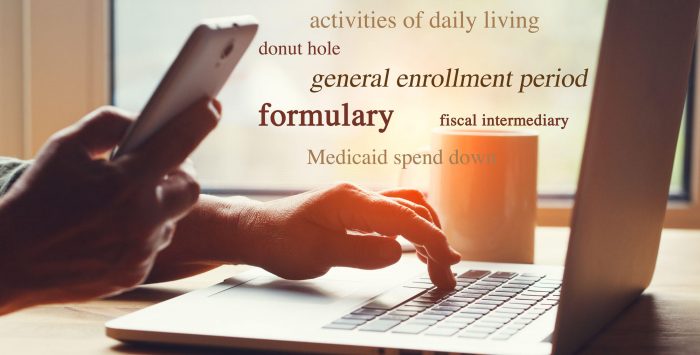 preferred provider organization
What is a Medicare PPO?
What is a preferred provider organization (PPO)?
A preferred provider organization (PPO) is a Medicare Advantage plan which gives policy holders an incentive to use the providers (doctors, hospitals) within the plan's network of service providers. In return, the plan pays a higher percentage of your health care expenses.
But out-of-network care is also covered, albeit with higher out-of-pocket costs (this is in contrast to a plan like an HMO, which generally won't cover out-of-network costs at all).