Since 2011, we've helped more than 5 million people understand their Medicare coverage.
Find Medicare plans that fit your needs.*
Enroll in a plan today.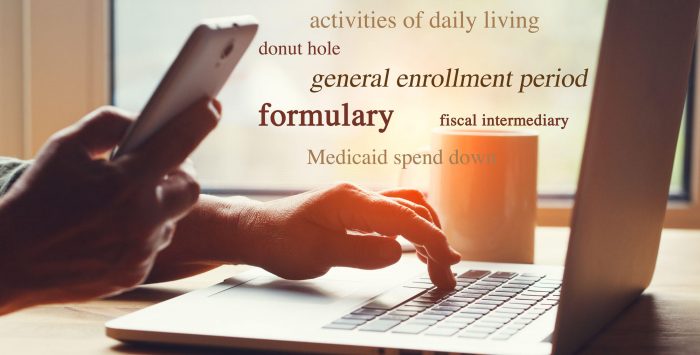 referral
What is a referral?
What is a referral?
Some managed care plans require that you get a referral from your primary care doctor prior to receiving health care services from any other physician or provider. If you do not get that referral first, plans in many instances will not pay for your care.
HMO (health management organizations) and POS (point of service) health plans generally require a referral to see a specialist.
Most Medicare Advantage plans operate as managed care plans. If you have a PPO Medicare Advantage plan, you will not likely need a referral to see a doctor other than your primary care doctor. But if your Medicare Advantage plan is an HMO or a POS, you'll likely need a referral.