Since 2011, we've helped more than 5 million people understand their Medicare coverage.
Find Medicare plans that fit your needs.*
Enroll in a plan today.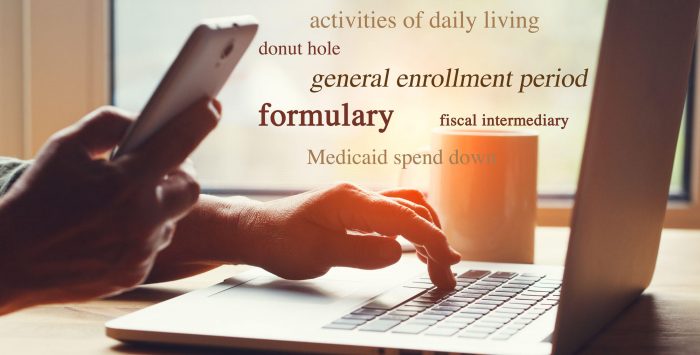 urgently needed care
What is urgently needed care?
What is urgently needed care?
If you're enrolled in a Medicare plan other than Original Medicare, and you fall ill or need care immediately (but it is not life-threatening), your are entitled to coverage from your primary care doctor. If you are out of the service area of your plan and can not wait to return home to receive care, your health plan will pay for your urgently needed care.