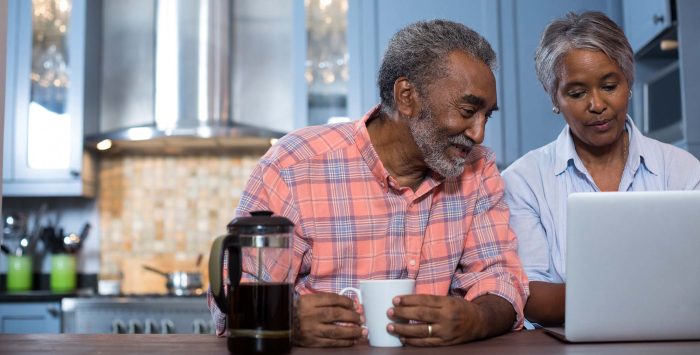 Basic info: Medicare 101
Need information about Medicare and its coverage options? Learn everything there is to know about Medicare plans, eligibility, enrollment, and premiums.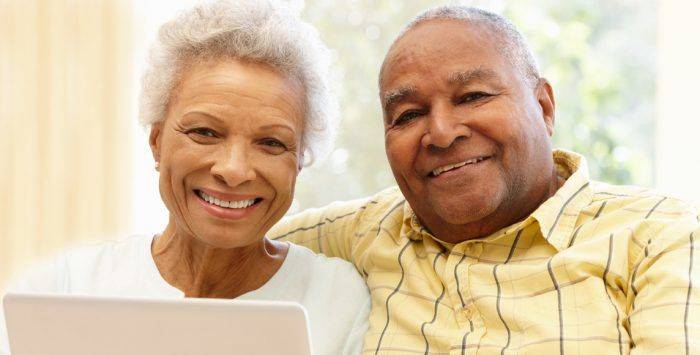 Are Social Security and Medicare the same thing?
Social Security is an income benefit for retirees who have worked and paid Social Security taxes for at least 10 years. Medicare provides health insurance coverage for anyone 65 or older who has worked for at least 10 years.