Since 2011, we've helped more than 5 million people understand their Medicare coverage.
Find Medicare plans that fit your needs.*
Enroll in a plan today.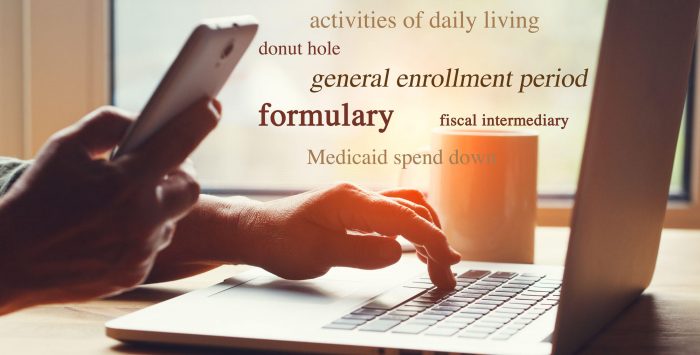 Extra Help
What is the Extra Help program?
What is the Extra Help program?
Individuals with limited income and resources are, in some cases, eligible for financial assistance through the Extra Help program. Extra Help is designed to help Medicare beneficiaries cover costs associated with prescription drugs, including Part D premiums, deductibles, and other out-of-pocket drug costs. Extra Help is also known as the Part D Low-Income Subsidy, or LIS.