Since 2011, we've helped more than 5 million people understand their Medicare coverage.
Find Medicare plans that fit your needs.*
Enroll in a plan today.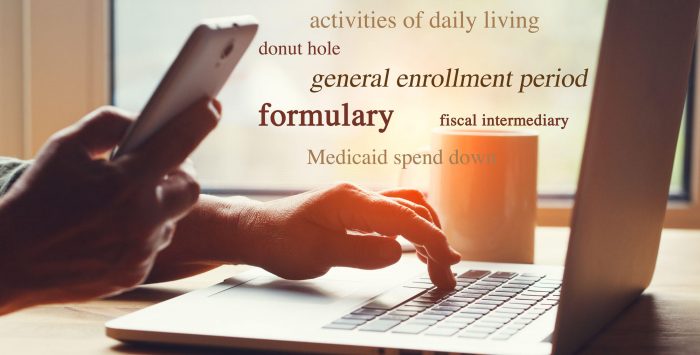 guaranteed renewable
What is guaranteed renewable?
What is guaranteed renewable?
Guaranteed renewable refers to a health plan in which the insurer is required to renew the policy if the policy holder has been consistently paid the policy premiums.
Medigap plans are guaranteed renewable. Medicare Advantage and Medicare Part D plans are also guaranteed renewable, but benefits on those plans can change significantly from one year to the next, so although your plan will renew if you don't make changes during open enrollment (and assuming you continue to pay your premiums), your coverage might be very different in the coming year.