Since 2011, we've helped more than 5 million people understand their Medicare coverage.
Find Medicare plans that fit your needs.*
Enroll in a plan today.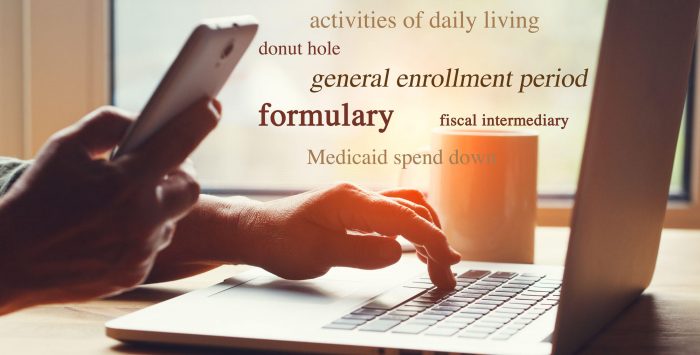 home health care
What is home health care?
What is home health care?
Home health care refers to care provided within a patient's home either by health care professionals or by the patient's family or friends. Medicare may cover home health care if it means certain conditions.