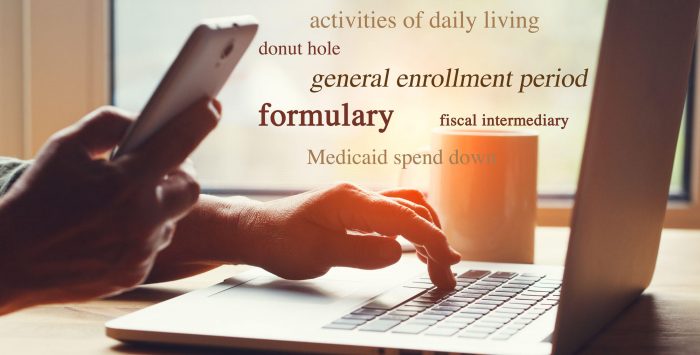 home and community based services (HCBS)
Home- and community-based services (HCBS) include a variety of medical and social services provided to individuals with functional or cognitive limitations. People who receive HCBS are able to continue living in the community – instead of entering a nursing home or another institutional setting. HCBS programs serve the needs of distinct groups of individuals, including people with physical disabilities, intellectual and developmental disabilities (IDD), and mental illnesses.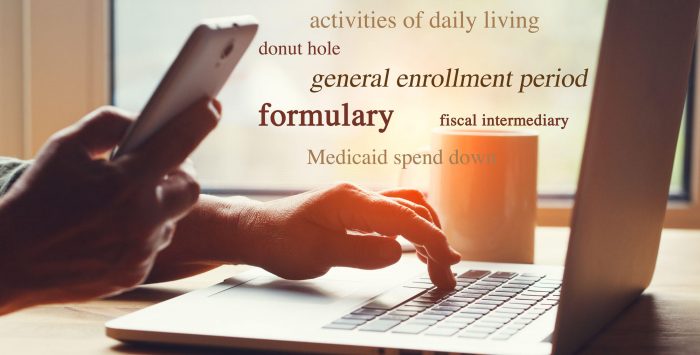 level of care assessment
Applicants for Medicaid long-term care benefits must be assessed to determine the "level of care" they require.