Since 2011, we've helped more than 5 million people understand their Medicare coverage.
Find Medicare plans that fit your needs.*
Enroll in a plan today.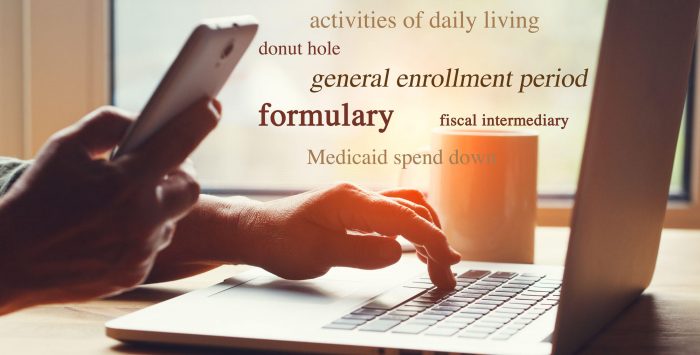 Medicare Medical Savings Account (MSA) Plan
What is an MSA Plan?
But just like any other Medicare Advantage plan, the enrollment window to switch to a different plan — including an MSA plan if one is available in your area — runs from October 15 to December 7 each year. This window also allows you to enroll in a stand-alone Part D plan, which you'll need to purchase in addition to the MSA plan since those do not include integrated Part D coverage.