Since 2011, we've helped more than 5 million people understand their Medicare coverage.
Find Medicare plans that fit your needs.*
Enroll in a plan today.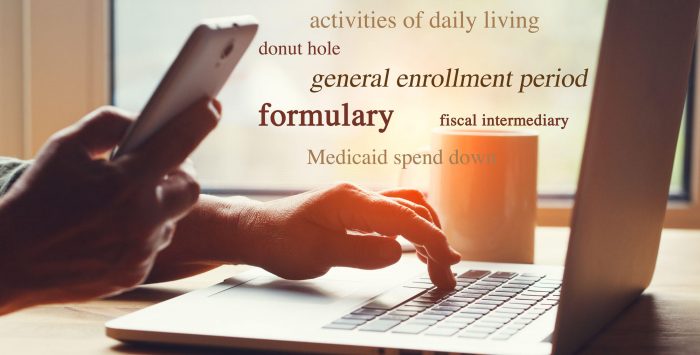 preventive services
What are Medicare preventive services?
What are preventive services?
Preventive services are provided to help you avoid becoming sick in the first place. Since 2011, Medicare beneficiaries have had access to free preventive care, with free "annual wellness visits," personalized prevention plans, and some screenings, including mammograms – all thanks to the Affordable Care Act.