Since 2011, we've helped more than 5 million people understand their Medicare coverage.
Find Medicare plans that fit your needs.*
Get coverage now!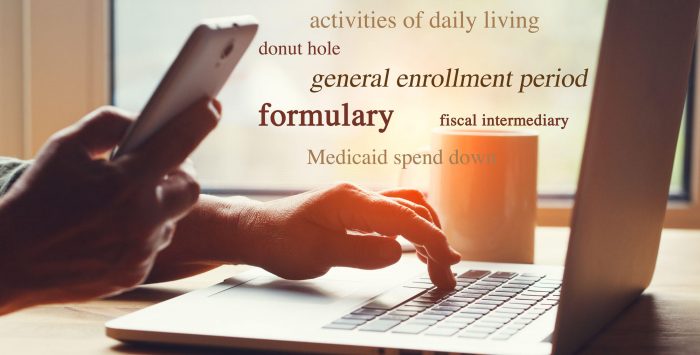 private fee-for-service plan
What is a private fee-for-service Medicare plan?
Private fee-for-service plans are a type of Medicare Advantage plan. Some have provider networks, while others will allow you to receive care from any hospital or doctor that accepts the plan's coverage.
Reimbursements to doctors are not the same as they'd be under Original Medicare, and doctors are free to determine whether or not they'll accept the plan's patients. Enrollees in private fee-for-service plans do not have to have a referral from a primary care doctor in order to see a specialist. More details about private fee-for-service plans are available here.
Private fee-for-service plans sometimes include prescription drug coverage, but if they don't, you're allowed to purchase a stand-alone prescription drug plan (that's not the case with other Medicare Advantage plans, unless they're Medicare Medical Savings Account Plans). More details about this are available here and here.