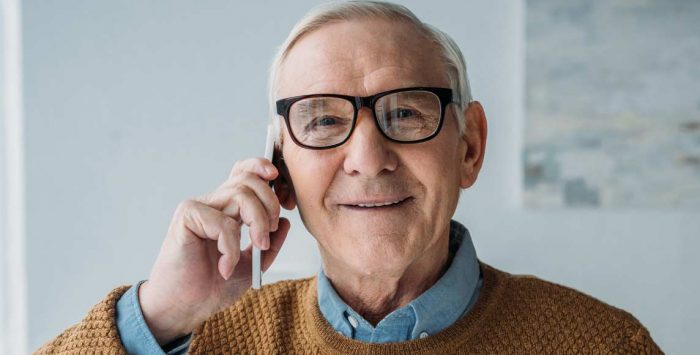 How are Medicare benefits changing for 2023?
Changes to 2023 Medicare coverage include a decrease in the standard Part B premium to $164.90 and a decrease in the Part B deductible to $226. Part A premiums, deductible and coinsurance are all increasing for 2023.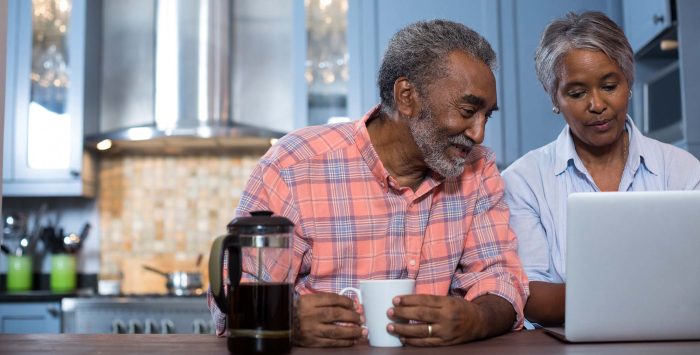 Basic info: Medicare 101
Need information about Medicare and its coverage options? Learn everything there is to know about Medicare plans, eligibility, enrollment, and premiums.