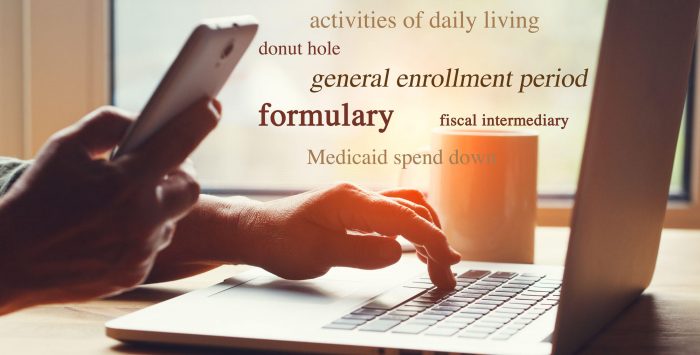 skilled nursing facility
A skilled nursing facility provides the staff and equipment to administer skilled nursing care, rehabilitation services or other health care services.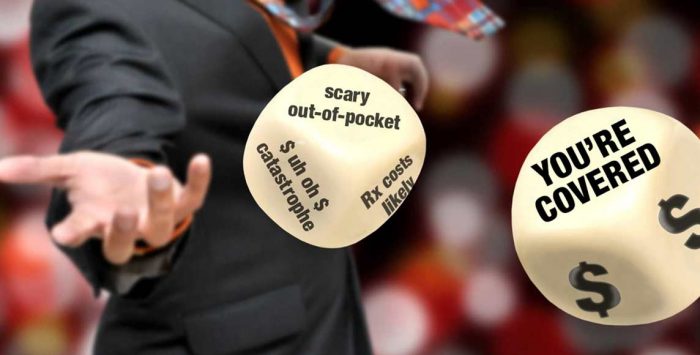 Is Original Medicare coverage enough?
If you shun private coverage, can you get by on Original Medicare without purchasing supplemental coverage (Medigap and Part D prescription coverage) or using a Medicare Advantage plan?