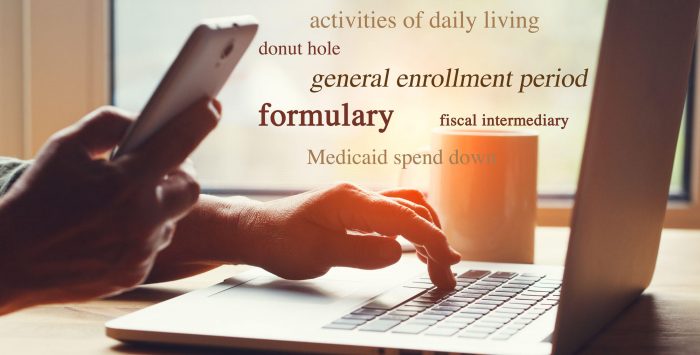 skilled nursing
Skilled nursing care is care provided by a registered nurse or a licensed practical nurse and which may be provided in a skilled nursing facility or in the patient's home. Skilled nursing care is often necessary as a patient rehabilitates from an illness or injury, but the care provided is above and beyond that which can be provided by certified nursing assistants (CNAs) or home health aides.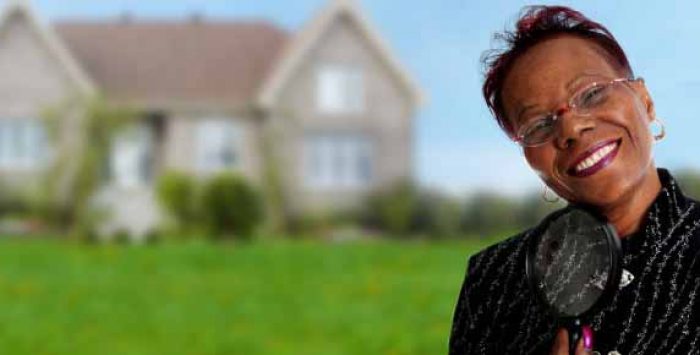 A guide to Medicare eligibility
Eligibility for Medicare coverage depends on factors that include your work history, health status, and residency status. Check your eligibility today.