Since 2011, we've helped more than 5 million people understand their Medicare coverage.
Find Medicare plans that fit your needs.*
Get coverage now!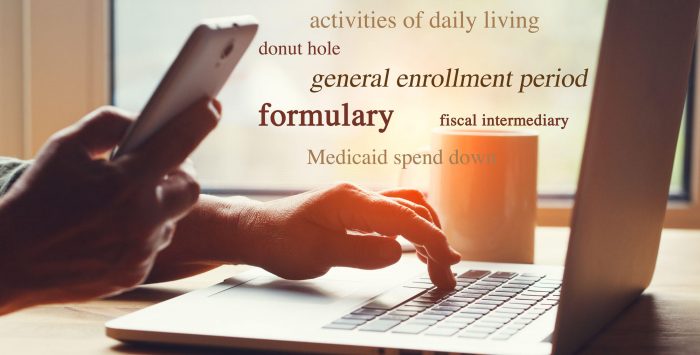 special needs plan (SNP)
What is a Medicare special needs plan (SNP)?
A Medicare special needs plan (SNP) is a type of Medicare Advantage plan that provides all of the health care and services of Medicare Part A and Medicare Part B to people who require special care for chronic illnesses, care management of multiple diseases, and focused care management.
The plans may be limited to individuals in specific types of institutions – such as nursing homes – or beneficiaries who are dual eligibles or who have specific chronic or disabling conditions.