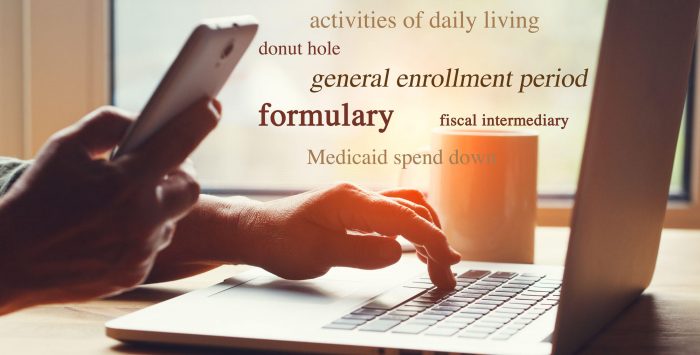 TRICARE for life (TFL)
TRICARE for Life serves as supplemental coverage for Medicare, for veterans of the armed services who are eligible for Medicare Part A and B and also eligible for TRICARE. Their family members and survivors — and in some cases, former spouses — are also eligible for TRICARE for Life benefits.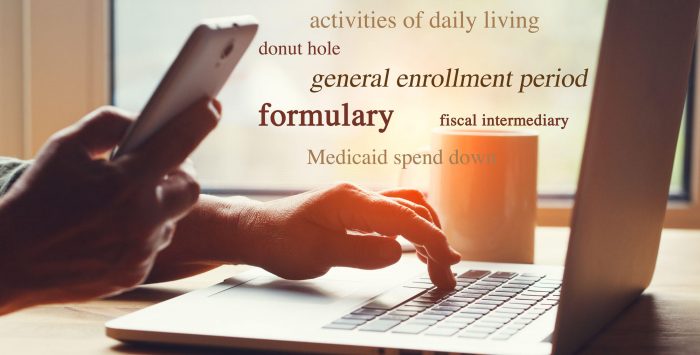 activities of daily living (ADL)
Activities of daily living refers to such activities as bathing, getting dressed, using toilet facilities, eating and moving place to place. Health professionals may gauge the functional status of an individual by their ability to perform ADLs.