What does Medicare Advantage cost?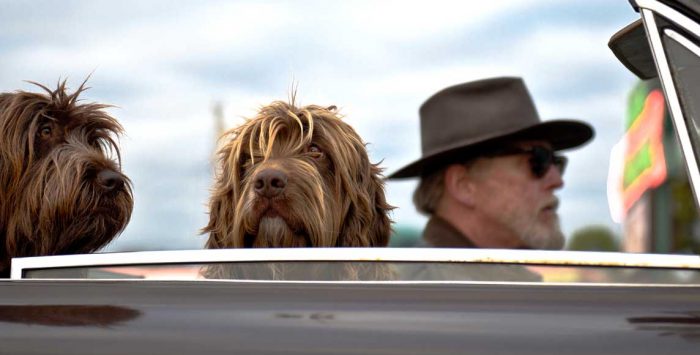 Q: What does Medicare Advantage cost?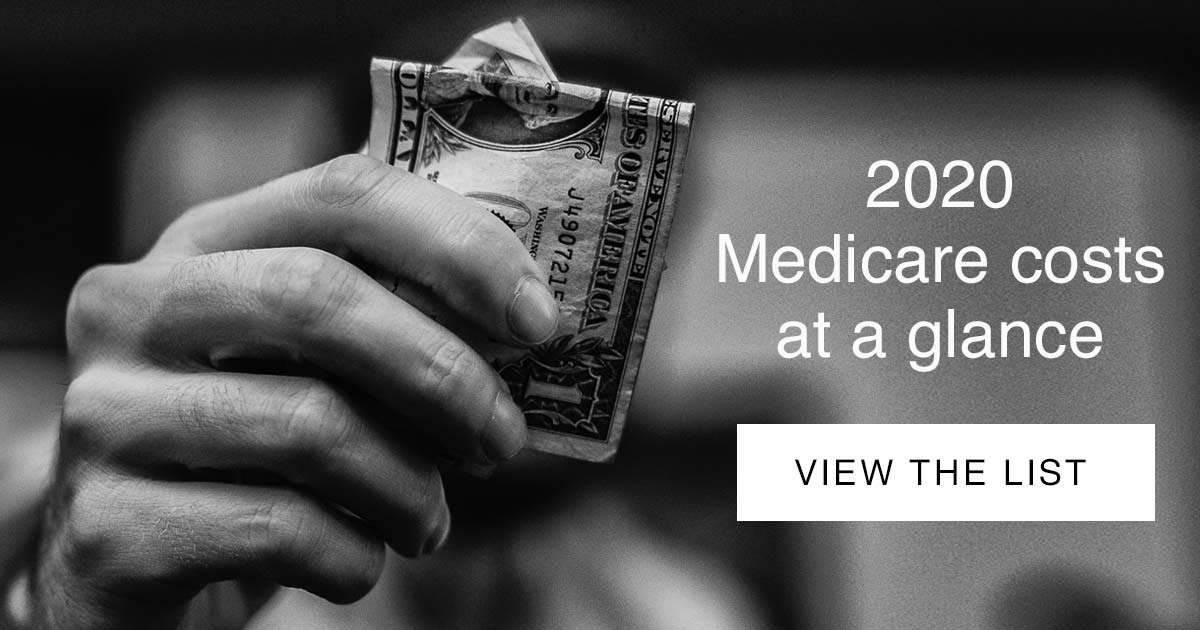 A: Those who enroll in Medicare Part C (Medicare Advantage, sold through private insurers) pay premiums in addition to the $135.50/month that most enrollees pay for Part B in 2019. (Part B is projected to cost $144.30/month in 2020.)
According to CMS, the average Medicare Advantage plan premium is $28/month in 2019 — the lowest it's been in three years. And the average premium is projected to drop to about $23/month in 2020. Compare the monthly costs of Medicare Advantage to Original Medicare.
But most Medicare Advantage plans include prescription drug (Part D) coverage, and those plans average $40/month in premiums in 2019.
Medicare Advantage premiums fall into a wide spectrum, depending on a variety of factors. And most Medicare Advantage enrollees (90 percent in 2019) have access to at least one zero-premium policy. Although these plans have higher out-of-pocket costs than plans with premiums, they make it possible for enrollees to have full coverage yet pay only the monthly premium for Medicare Part B. According to CMS, nearly half of Medicare Advantage enrollees have zero-premium plans in 2019.
And all Medicare Advantage plans have to cap enrollees' out-of-pocket costs at no more than $6,700 in 2019, regardless of the premium. This upper cap will remain unchanged in 2020, and has been at this level since 2011; CMS has said they intend to start gradually changing it in future years.
But this out-of-pocket cap only applies to services that would be covered under Medicare Part A and B. It does not include the cost of prescription drugs under the Part D benefit that's integrated with most Medicare Advantage plans. There is no cap on out-of-pocket costs under Part D, and that's the case whether the Part D plan is sold on a stand-alone basis or as part of an Advantage plan.
(Part D covers nearly all of the cost of prescriptions once an enrollee hits the catastrophic coverage limit for the year, but there does continue to be some ongoing out-of-pocket exposure.)