Since 2011, we've helped more than 5 million people understand their Medicare coverage.
Find Medicare plans that fit your needs.*
Enroll in a plan today.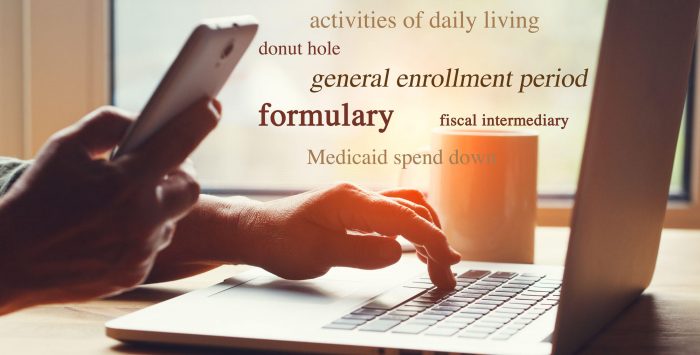 ambulatory care
What is ambulatory care?
What is ambulatory care?
Ambulatory care refers to health care services that do not include a stay in a hospital, otherwise known as outpatient care. Ambulatory care can be provided in a hospital — emergency room treatment is a common example, as is outpatient surgery that does not require an overnight stay in the hospital. But if the patient ends up being admitted as an inpatient, the care would be inpatient rather than ambulatory.
Medicare Part B covers ambulatory care, whereas Medicare Part A covers inpatient care.