Since 2011, we've helped more than 5 million people understand their Medicare coverage.
Find Medicare plans that fit your needs.*
Get coverage now!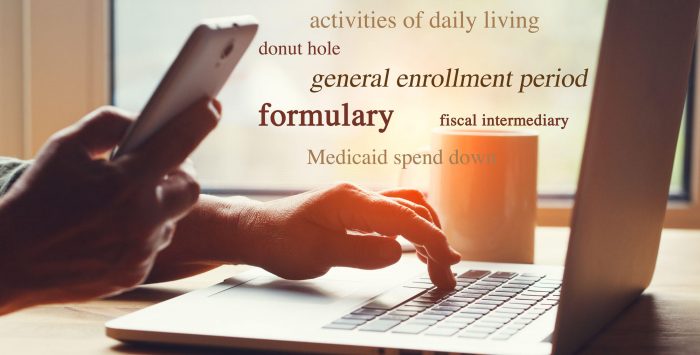 A claim is an application for benefits provided by your health plan. You must file a claim before funds will be reimbursed to your medical provider. A claim may be denied based on the carrier's assessment of the circumstance.