Since 2011, we've helped more than 5 million people understand their Medicare coverage.
Find Medicare plans that fit your needs.*
Enroll in a plan today.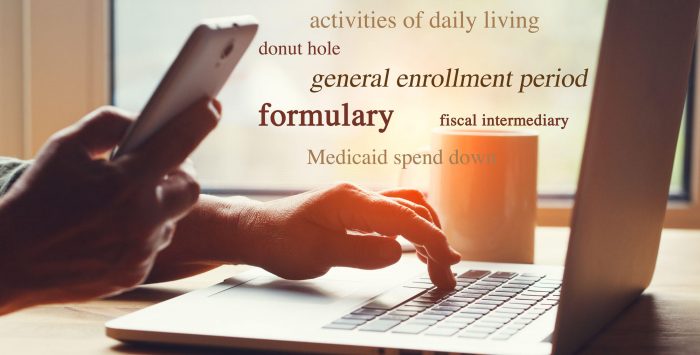 critical access hospital
What is a critical access hospital?
What are critical access hospitals?
Critical access hospitals are typically located in rural areas and provide limited inpatient and outpatient services.