How does a doctor's participation in Medicare affect reimbursement?
Medicare reimbursement refers to the payments that hospitals and physicians receive in return for services rendered to Medicare beneficiaries. The reimbursement rates for these services are set by Medicare, and are typically less than the amount billed or the amount that a private insurance company would pay.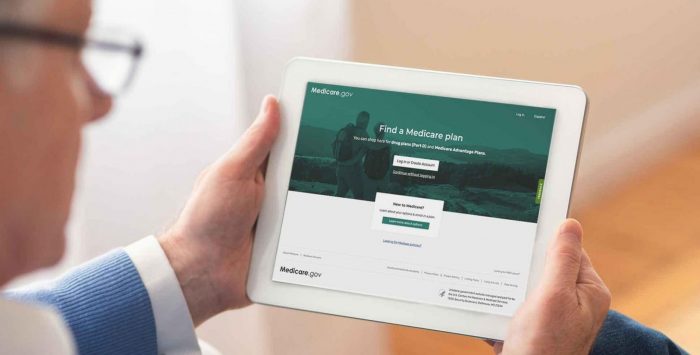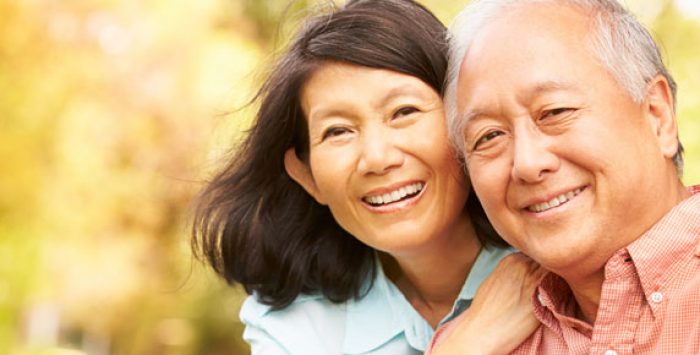 Important Medicare enrollment dates
Enrollment dates for Medicare are critical. Missing an enrollment date could cost you higher premiums down the line — or it could cost you coverage entirely.