Since 2011, we've helped more than 5 million people understand their Medicare coverage.
Find Medicare plans that fit your needs.*
Enroll in a plan today.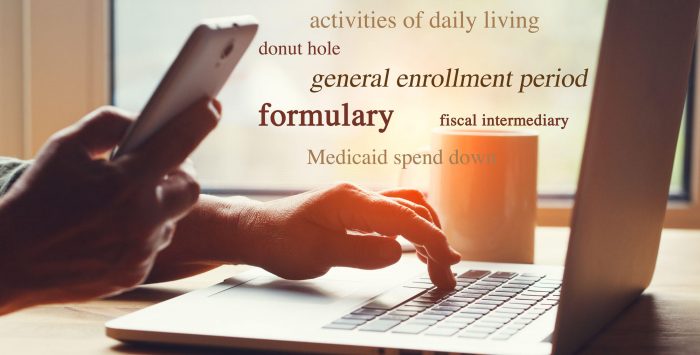 aging in place
What is aging in place?
What is aging in place?
Aging in place refers to a decision individuals make to remain in their homes or their communities as they grow older instead of opting for relocation to long-term care facilities such as assisted living and nursing homes.
The decision to remain independent and at home will likely involve consideration of in-home care provided by caregivers who can assist with individuals who might have difficulty with activities of daily living.