How does a doctor's participation in Medicare affect reimbursement?
Medicare reimbursement refers to the payments that hospitals and physicians receive in return for services rendered to Medicare beneficiaries. The reimbursement rates for these services are set by Medicare, and are typically less than the amount billed or the amount that a private insurance company would pay.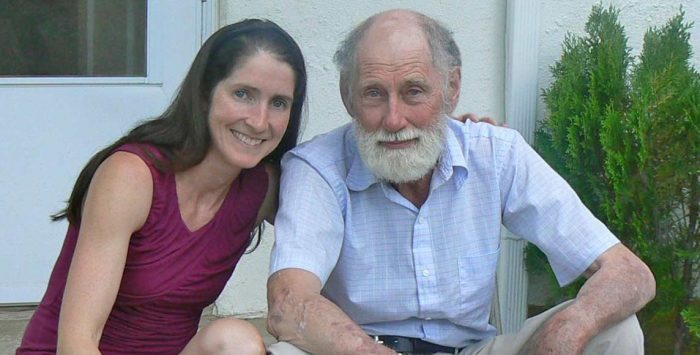 Four ways to adjust your Medicare coverage
If you're like most Medicare enrollees, you probably aren't planning to make any changes to your existing coverage for the coming year, but – like most beneficiaries – you should probably at least consider it during Medicare's open enrollment period. And if you have Medicare Advantage, you also have an opportunity to change your coverage between January and March each year.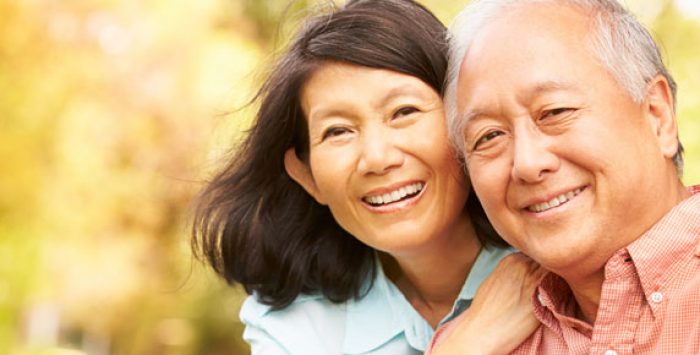 Important Medicare enrollment dates
Enrollment dates for Medicare are critical. Missing an enrollment date could cost you higher premiums down the line — or it could cost you coverage entirely.