Since 2011, we've helped more than 5 million people understand their Medicare coverage.
Find Medicare plans that fit your needs.*
Get coverage now!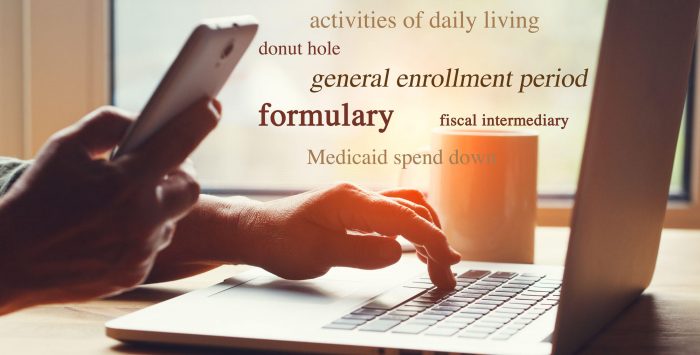 cross-over claim
What is a Medicare cross-over claim?
A Medicare cross-over is a claim that Medicare sends to another insurer for secondary payment.
When a Medicare beneficiary is a dual eligible – meaning they have Medicare and Medicaid – their Medicare claims should cross-over to Medicaid, which would cover Medicare cost sharing (i.e., deductibles, co-pays and coinsurance).
Claims can also cross-over from Medicare to Medigap plans, which pay for deductibles, co-pays and coinsurance.