Since 2011, we've helped more than 5 million people understand their Medicare coverage.
Find Medicare plans that fit your needs.*
Enroll in a plan today.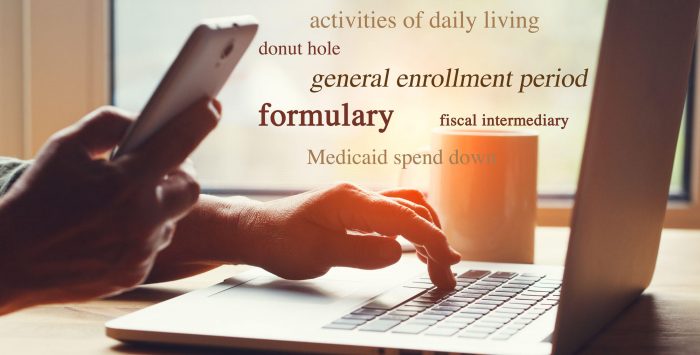 dual eligible
What is a dual eligible?
What is a dual eligible?
Americans who are enrolled in both Medicaid and Medicare are referred to as dual-eligible beneficiaries, or Medicare dual eligibles, or sometimes simply duals.
Dual-eligibles are enrolled in both programs when a Medicare enrollee's income and assets are low enough to qualify them for Medicaid help in paying for some of the costs of Medicare – or to qualify them for full coverage under both Medicare and Medicaid.
These enrollees are commonly broken into two groups:
full-benefit dual-eligibles – who have Medicare but also receive benefits under Medicaid
partial duals – who have Medicare but qualify to have Medicaid help pay for expenses such as Medicare premiums and/or cost-sharing
Read more about dual eligibles.