Since 2011, we've helped more than 5 million people understand their Medicare coverage.
Find Medicare plans that fit your needs.*
Enroll in a plan today.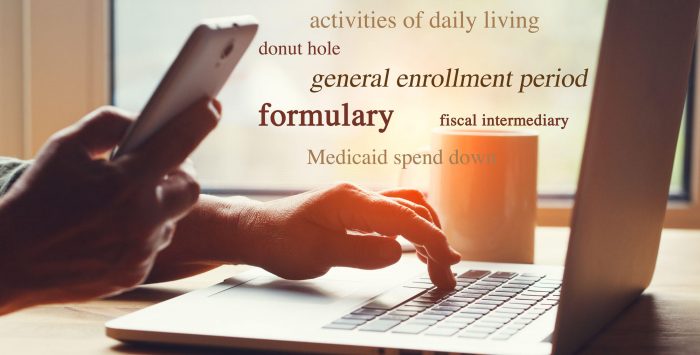 federal poverty level
What is the FPL?
Eligibility varies depending on the program, with more assistance available to people with lower incomes. Asset tests are also common, meaning that the beneficiary must have limited assets in addition to a fairly low income in order to qualify for assistance through the Medicaid program.
The FPL, which changes annually and is published in January each year by HHS, is $13,590 for a single person in 2022.