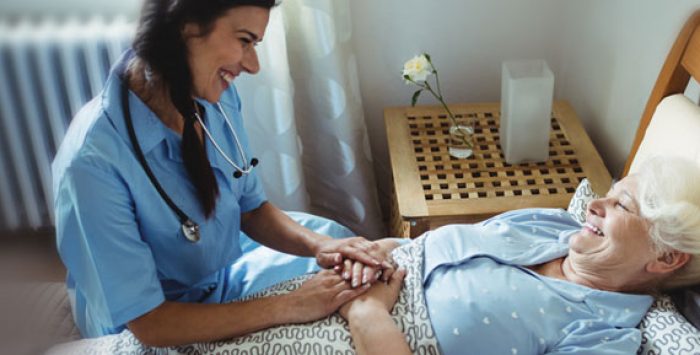 How Medicaid supports 1 in 5 Medicare enrollees
In 2016, an estimated 11.7 million Medicare beneficiaries – about 20 percent of all enrollees – were also enrolled in Medicaid and are known as dual-eligible beneficiaries or dual-eligibles. And while you might not hear that term often – or at all – it's worth your time to understand what it means to have both Medicare and Medicaid (especially if you or a loved one is part of the "Medicare-Medicaid" population).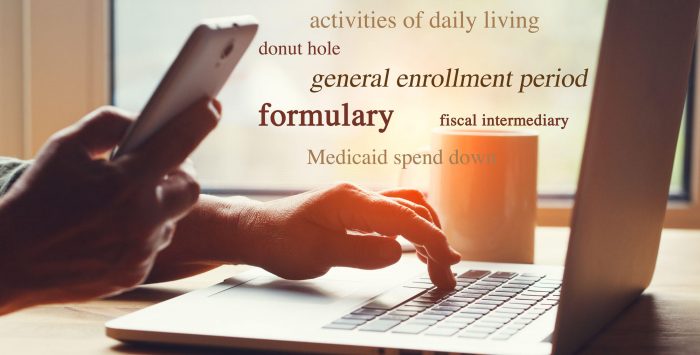 Extra Help
Individuals with limited income and resources and who have difficulty making their Medicare premium payments are, in some cases, eligible for financial assistance through the Extra Help program.