Since 2011, we've helped more than 5 million people understand their Medicare coverage.
Find Medicare plans that fit your needs.*
Get coverage now!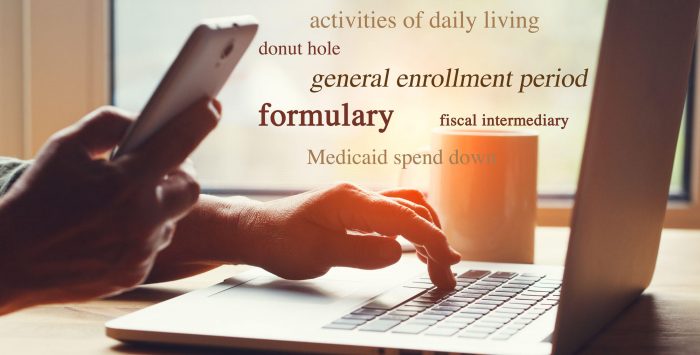 Medigap open enrollment period
What is the Medigap open enrollment period?
You are eligible to enroll in a Medigap policy – without the possibility of being denied coverage – during a six-month window that begins the first month that you're at least 65 years old and are also enrolled in Medicare Part B.
If you apply for coverage after that six-month window has ended, insurers in most states have the right to reject your application or charge you more based on your medical history.
Read more about Medicare enrollment deadlines.