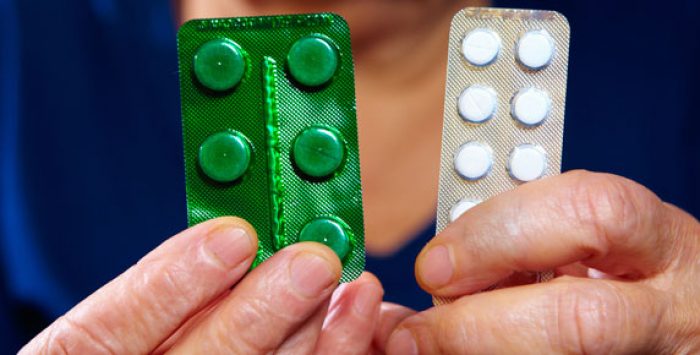 Medicare Part D – prescription drug coverage
Medicare Part D subsidizes the costs of prescription drugs for Medicare beneficiaries. Enrollees select Part D coverage by enrolling in either a prescription drug plan (PDP) or a Medicare Advantage plan (MAPD).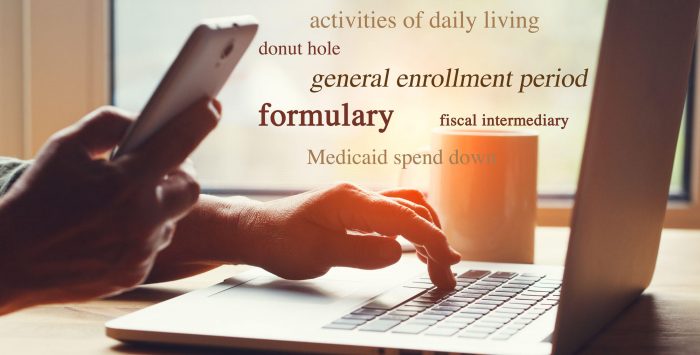 donut hole
Medicare's "donut hole" refers to the coverage gap in your Medicare Part D prescription drug benefit – the point where your prescription drug expenses exceed the initial coverage limit of your plan, but have not yet reached the catastrophic coverage level.