Since 2011, we've helped more than 5 million people understand their Medicare coverage.
Find Medicare plans that fit your needs.*
Enroll in a plan today.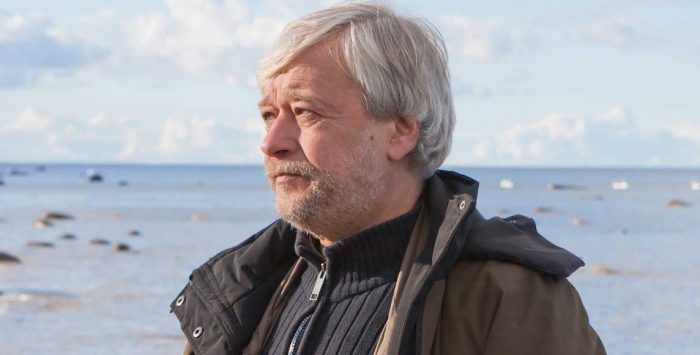 What's the difference between Medicare and Medicaid?
Medicare vs Medicaid
Medicare is a federal healthcare program for those 65 and over, and for younger people who are disabled. Medicaid is a healthcare program for low-income individuals who could not otherwise afford health insurance.
You can read more here about Medicaid benefits (i.e., Medicare premium assistance and long-term care) available to Medicare enrollees.
---
Louise Norris is an individual health insurance broker who has been writing about health insurance and health reform since 2006. She has written dozens of opinions and educational pieces about the Affordable Care Act for healthinsurance.org. Her state health exchange updates are regularly cited by media who cover health reform and by other health insurance experts.