Does all Medicare private coverage have open enrollment periods?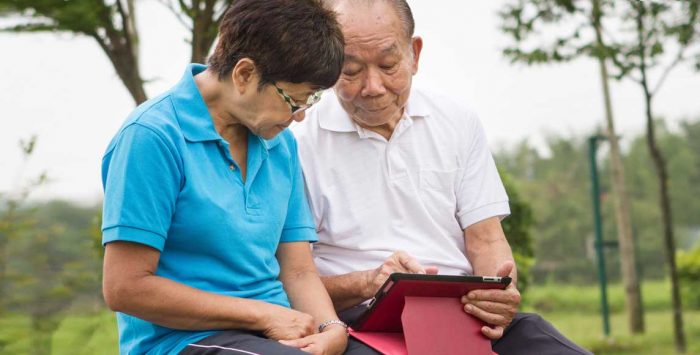 Q: Does all Medicare private coverage have annual open enrollment periods?
A: No, it doesn't – and it's important to know the difference before you enroll:
For Medicare Advantage and Medicare Part D, there's an annual open enrollment period (October 15 to December 7, with enrollments effective January 1 of the coming year). During this time, you can switch to any other Medicare Advantage or Part D plan available in your area, regardless of your medical history.
---
Ready to enroll in new Medicare Advantage or Part D coverage? Discuss your plan options right now with a licensed Medicare advisor. Call 1-844-309-3504.
---
There are some limited special enrollment periods during which residents in any state have access to all or some Medigap plans with no medical underwriting. These include circumstances where your old Medigap plan is no longer available (if you were enrolled in a Medicare SELECT plan and moved out of the plan area, or your Medigap carrier stopped offering the plan, for example), the carrier didn't follow the rules, or you're in your one-year "trial period" after selecting or switching to Medicare Advantage and you want to go back to Original Medicare and a Medigap plan.
(Note that if you initially had Original Medicare + Medigap and you switched to Medicare Advantage and now want to switch back during your trial period, your guaranteed-issue right for Medigap will be limited to the same Medigap plan you had before, unless it's no longer available.)
So while Medicare Advantage and Part D plans have annual open enrollment periods during which all plans are guaranteed-issue, the same is not true for Medigap plans. This is part of the reason many Medigap enrollees choose comprehensive plans despite higher premiums.
Plan F is the most comprehensive option. In 2017, 55 percent of Medigap enrollees were enrolled in Plan F, including the high-deductible version of Plan F. The next most popular choice – Plan G – garnering just 10 percent of enrollees, and Plan C, which had 11 percent of enrollees in 2013, had dropped to 7 percent of enrollees in 2016.
But Plan F and Plan C are no longer available to newly-eligible enrollees as of 2020, as the Medicare Access and CHIP Reauthorization Act of 2015 (MACRA) disallows the sale of plans that cover the Part B deductible starting in 2020, for newly-eligible enrollees (people who were already eligible for Medicare prior to 2020 can keep Plan F or Plan C if they already had it, and can still apply for those plans if they want to change their coverage). Plan G is the next most comprehensive Medigap plan, providing coverage for all of Medicare's out-of-pocket costs except the Part B deductible (the Part B deductible is $198 in 2020, so it's a fairly small expense in the overall scheme of health care costs). America's Health Insurance Plans reported that enrollment in Plan G grew from 6 percent to 13 percent from 2013 to 2017.
---
Louise Norris is an individual health insurance broker who has been writing about health insurance and health reform since 2006. She has written dozens of opinions and educational pieces about the Affordable Care Act for healthinsurance.org. Her state health exchange updates are regularly cited by media who cover health reform and by other health insurance experts.