Since 2011, we've helped more than 5 million people understand their Medicare coverage.
Find Medicare plans that fit your needs.*
Get coverage now!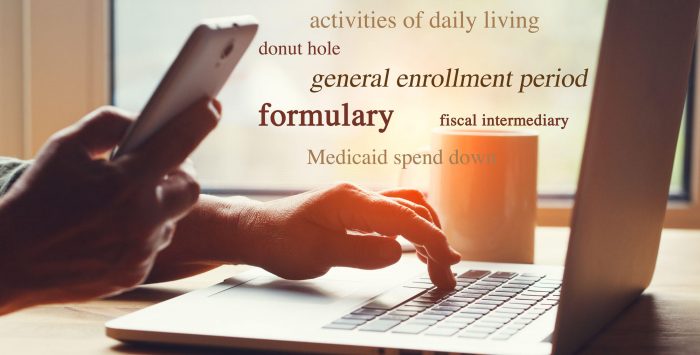 Medigap plans – sold by private insurance companies – offer supplemental benefits to fill gaps in Original Medicare coverage. The plans – also known as Medicare supplement insurance – offer combinations of benefits, covering expenses ranging from copayments and deductibles to foreign travel emergency expenses and preventive care. Find out how to enroll and what Medigap coverage costs.