What are the costs of Medicare Part D prescription drug coverage?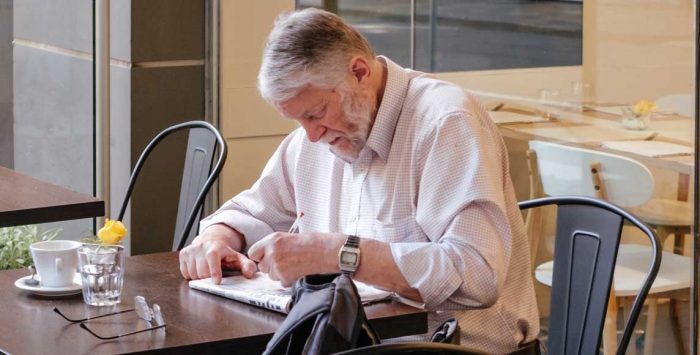 Q: What are the costs of Medicare Part D prescription drug coverage?
A: When you enroll in Medicare Part D (prescription drug plan) coverage, you will – depending on your plan – likely pay a monthly premium, an annual deductible, and coinsurance (a percentage of the cost of your prescription drugs) or copays.
Premiums vary by plan and by geographic region (and the state where you live can also affect your Part D costs) but the average monthly cost of a stand-alone prescription drug plan (PDP) with enhanced benefits is about $44/month in 2021, while the average cost of a basic benefit PDP is about $32/month.
Premiums vary tremendously however, depending on location and the plan selected. In 2021, actual monthly premiums for stand-alone PDPs vary from under $6/month to over $200/month.
(Part D premiums are higher for people with incomes above $88,000 or $176,000 for a married couple; this is based on income tax returns from two years prior, since those are the most recent returns on file at the start of the plan year. There's an appeals process you can use to contest the income-related premium adjustment if you've had a life-change event that has reduced your income since then.)
---
Want to make changes to your Part D coverage? Discuss your options with a licensed Medicare advisor at 1-844-309-3504.
---
The maximum annual deductible in 2021 for Medicare Part D plans is $445, up from $435 in 2020. But not all plans have deductibles, and some have deductibles that are lower than the maximum allowed (most plans do use this standard deductible amount though, so $445 in initial out-of-pocket costs is the norm for most enrollees in 2021).
Or call
866-445-0071
(TTY 771) to speak to a licensed insurance agent.
(Mon-Fri 8am-9pm, Sat 10am-7pm ET)
After the deductible is met, PDP policyholders pay copays or coinsurance (typically 25% of the cost of their drugs) during their initial coverage period until the total of their prescription drug costs (including what they've paid and what the plan has paid, which is typically the other 75% of the cost of the drugs) reaches $4,130 in 2021 (up from $4,020 in 2020). The deductible is included in the portion that the beneficiary pays, so if your deductible is $445, that counts towards the $4,130 initial coverage threshold.
In 2021, if the PDP plan holder's total prescription drug costs exceed $4,130, they have hit the Part D "donut hole." At this point, they'll pay coinsurance of no more than 25% for both generic and brand-name drugs (ie, the same as it was during the initial coverage period for plans with standard benefit designs). Since the maximum amount you pay is 25% of the cost both before and during the donut hole, the hole is considered "closed." But it's still relevant in terms of how your drug costs are counted towards reaching the catastrophic coverage threshold.
While in the donut hole, 95% of the total cost of brand-name drugs counts towards the enrollee's out-of-pocket costs (even though they're only paying 25%), along with 25% of the cost of generic drugs. For brand-name drugs, 70% of the cost is covered by a manufacturer discount, which is included when the patient's out-of-pocket costs are counted (the drug plan itself pays 5% of the cost of brand-name drugs and 75 % of the cost of generic drugs while the beneficiary is in the donut hole).
After total out-of-pocket drug spending reaches $6,550 in 2021 (including the manufacturer discount while in the donut hole), the plan holder has reached the "catastrophic coverage" level, during which the plan holder pays 5% of prescription drug costs, or a nominal premium ($3.70 for generics, and $9.20 for brand-name drugs), whichever is greater.
So although there's no upper limit on total out-of-pocket costs under Medicare Part D, costs are sharply reduced once an enrollee reaches the catastrophic coverage level. But the threshold for reaching the catastrophic level is significantly higher than it was in prior years, and people who need very expensive drugs can still be on the hook for substantial out-of-pocket costs, even when they only have to pay 5% of the cost.