Since 2011, we've helped more than 5 million people understand their Medicare coverage.
Find Medicare plans that fit your needs.*
Enroll in a plan today.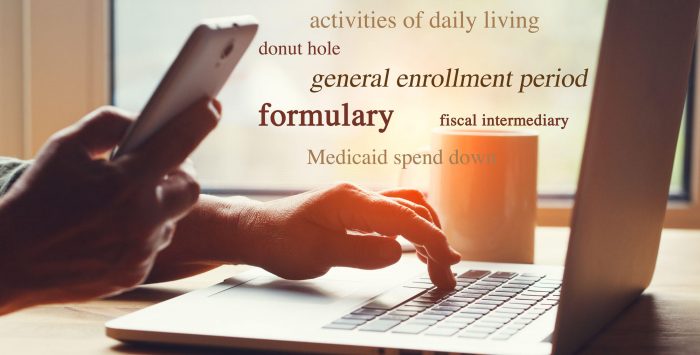 prescription drug plan (PDP)
What is a prescription drug plan (PDP)?
What is a prescription drug plan (PDP)?
A Part D prescription drug plan (PDP) – or "stand-alone prescription drug plan" – is one of two main ways Medicare beneficiaries can enroll in Medicare coverage for prescription drugs.
The Medicare Part D benefit is offered through private insurers, either as a stand-alone Part D plan (PDP) or a Medicare Advantage plan that has prescription drug benefits (MAPD). As of 2019, about 46 percent of Part D enrollees are enrolled in a PDP and another 39 percent have an MAPD.
A PDP can be purchased by beneficiaries with Original Medicare coverage (with or without a Medigap plan) and – in some cases – by Medicare Advantage (MA) beneficiaries who don't have a prescription drug benefit included in their MA plan.
Read our overview of Medicare Part D prescription drug coverage.