Since 2011, we've helped more than 5 million people understand their Medicare coverage.
Find Medicare plans that fit your needs.*
Enroll in a plan today.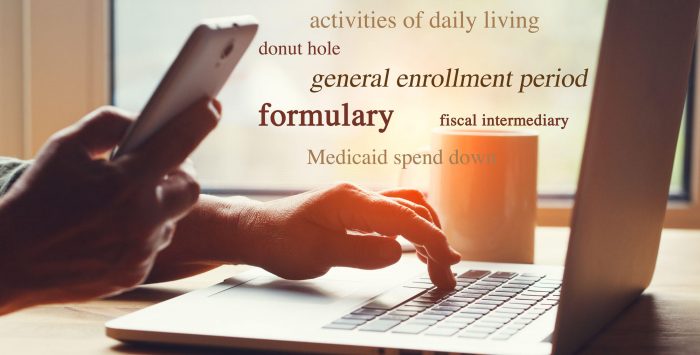 assistive technology
What is assistive technology?
What is assistive technology?
Individuals with disabilities use assistive technology devices to help them function. Medicare does not cover all assistive technologies, but does cover Closed Circuit Television (if a doctor determines it is medically necessary).