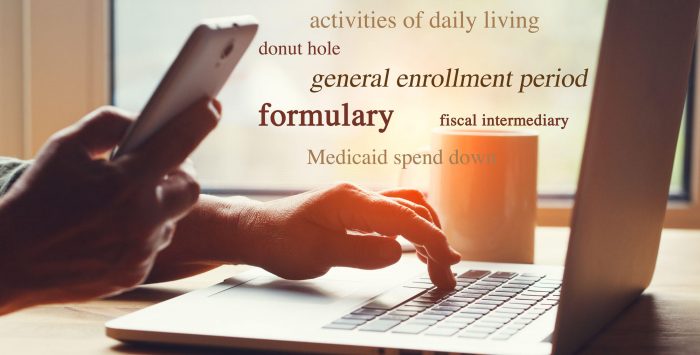 fiscal intermediary
A fiscal intermediary is a private company contracted by Medicare to pay bills – such as hospital expenses – for Medicare Part A and Part B.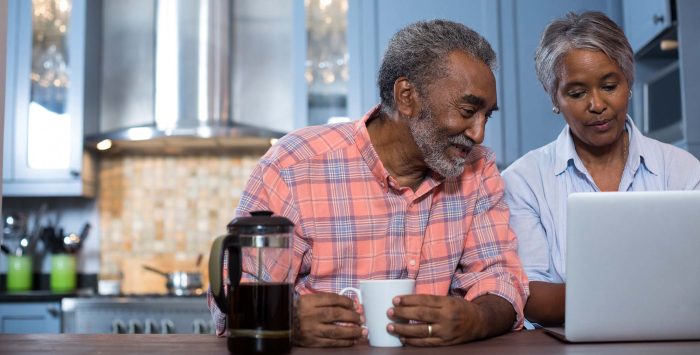 Basic info: Medicare 101
Need information about Medicare and its coverage options? Learn everything there is to know about Medicare plans, eligibility, enrollment, and premiums.