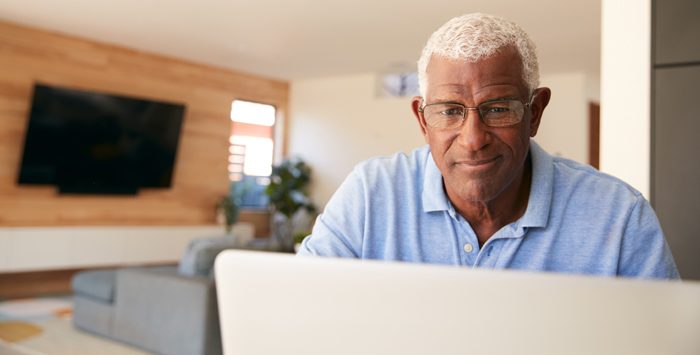 How do I enroll in Medicare?
Learn how and when to enroll in Original Medicare, Medicare Advantage, Medigap, and Part D coverage. Get plan information and a free quote today.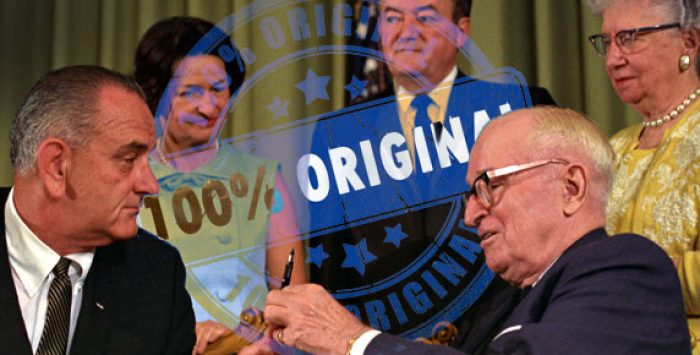 Original Medicare
Original Medicare is the fee-for-service program in which the government pays beneficiaries' healthcare costs. Get details about coverage and plan benefits here.