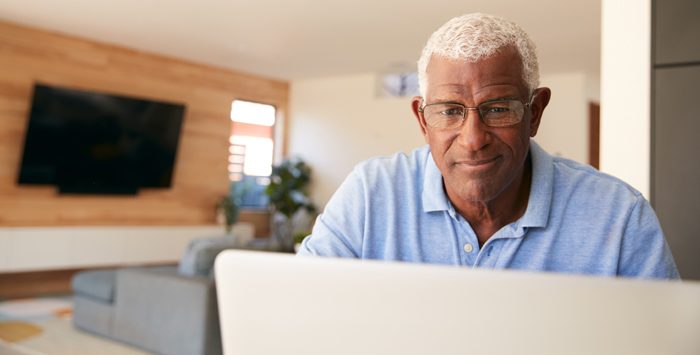 How do I enroll in Medicare?
Learn how and when to enroll in Original Medicare, Medicare Advantage, Medigap, and Part D coverage. Get plan information and a free quote today.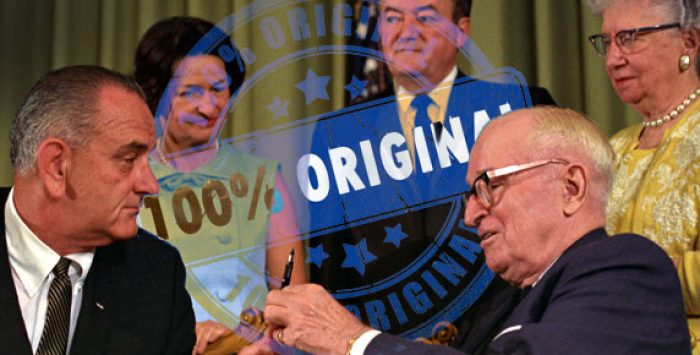 Original Medicare
Original Medicare is fee-for-service health coverage that includes Part A hospital insurance and Part B medical insurance. Eligibility is limited to individuals 65 and older, disabled individuals, and people with ESRD and ALS.